A monthly streaming event that brings you the personalities, places, and projects happening right now in the Mahler community around the world.
We explore the composer, the thinker, and the humanist Gustav Mahler not only in his life and works but also in how his legacy still informs essential aspects of the human experience and how we can turn that experience into a force for the good in today's world.
Mahler Hour has become a benchmark for those who wish to expand their knowledge about Gustav Mahler and further explore all details surrounding his life and music.
---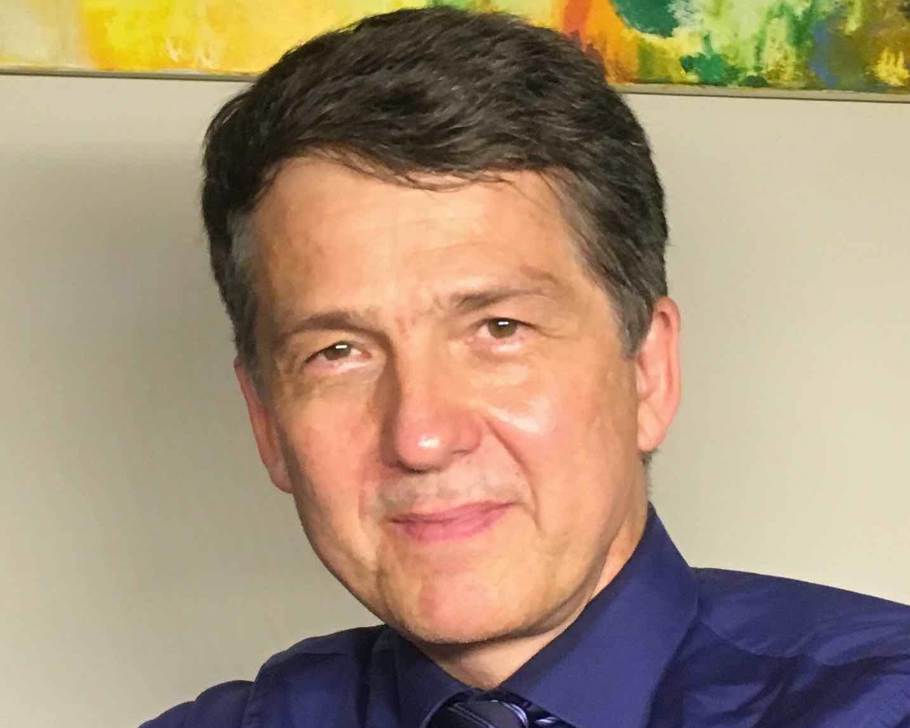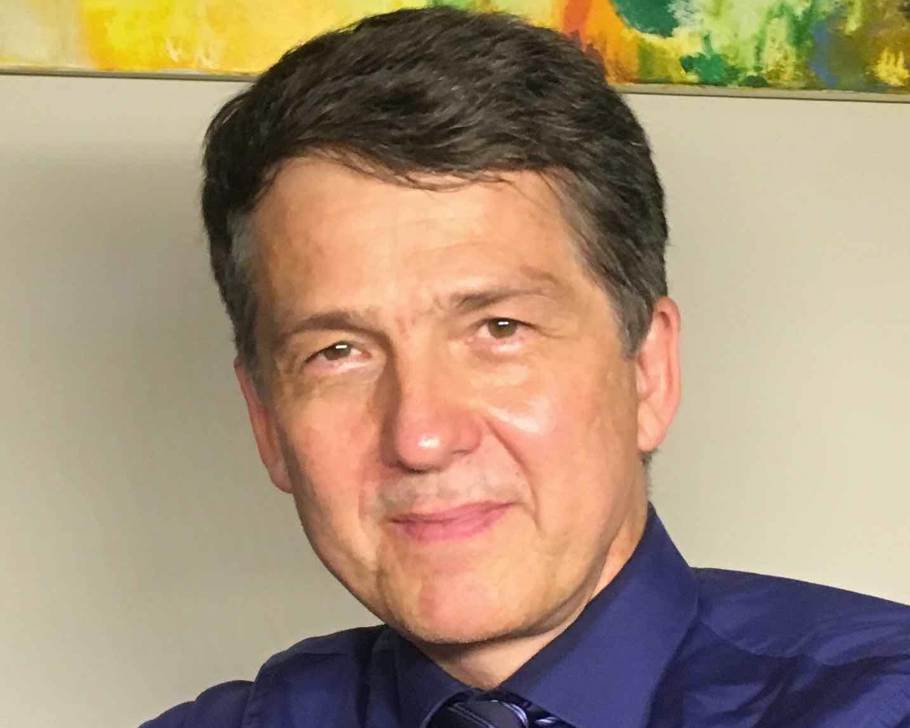 This project is being hosted and produced by our Vice President, Morten Solvik.
---