Mahler's musical and intellectual oeuvre survives time, outlasting the darkest years in European history. It is today a source of inspiration mobilising change in society and in the arts.
The Mahler Foundation has set itself the goal of making this source of inspiration visible. We want to set up a center in Vienna that makes it possible to grasp the connection between Mahler's legacy and his timeless work with all senses. Specifically, we want to show Mahler's story — his origin, his work and thinking — and how it relates to our human future.
We open doors. We support projects that bring something new to our world, and think ahead – in the spirit of creativity, youth, and sustainability. We are creating a think-tank that focuses on people and their future – without any ideological or geographical boundaries. We open the world.
Why Vienna?
Today the Austrian composer Gustav Mahler is one of the world's most performed composers and his work has inspired the founding of innumerable international societies. Kurt Blaukopf describes Mahler as The Contemporary of the Future.
Apart from a plaque on a building in the Auenbruggergasse in Vienna's third district, not much reminds us of Mahler's personal life in the public space of Vienna today.
The establishment of a Gustav Mahler Center as an operational base on which this think tank can be developed and organized suggests Vienna as its founding and main location. The establishment of such an international platform can host public discourse and develop programs.
---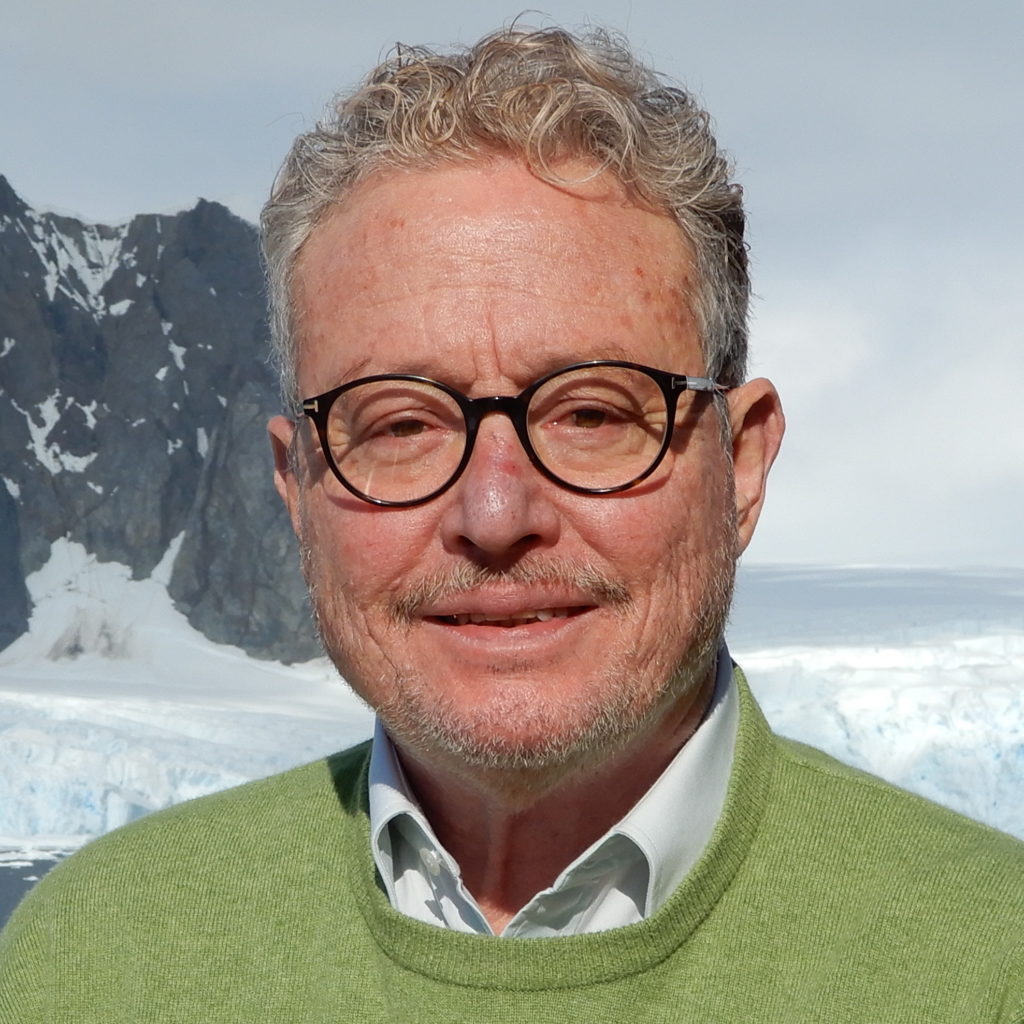 This project is being led by our Director, Paul Lester.