Join Mahler Foundation for The Song Of The Earth on Earth Day!
Three Inspiring Films for Earth Day 2020
Gustav Mahler once said: "I want to be remembered as the 'Singer of Nature,'", and no work better captures his profound connection to our lives on this planet than this masterpiece.
On Earth Day, April 22, we will be streaming three time-limited special presentations of Das Lied von der Erde (The Song Of The Earth).
Links and password will expire once Earth Day is over.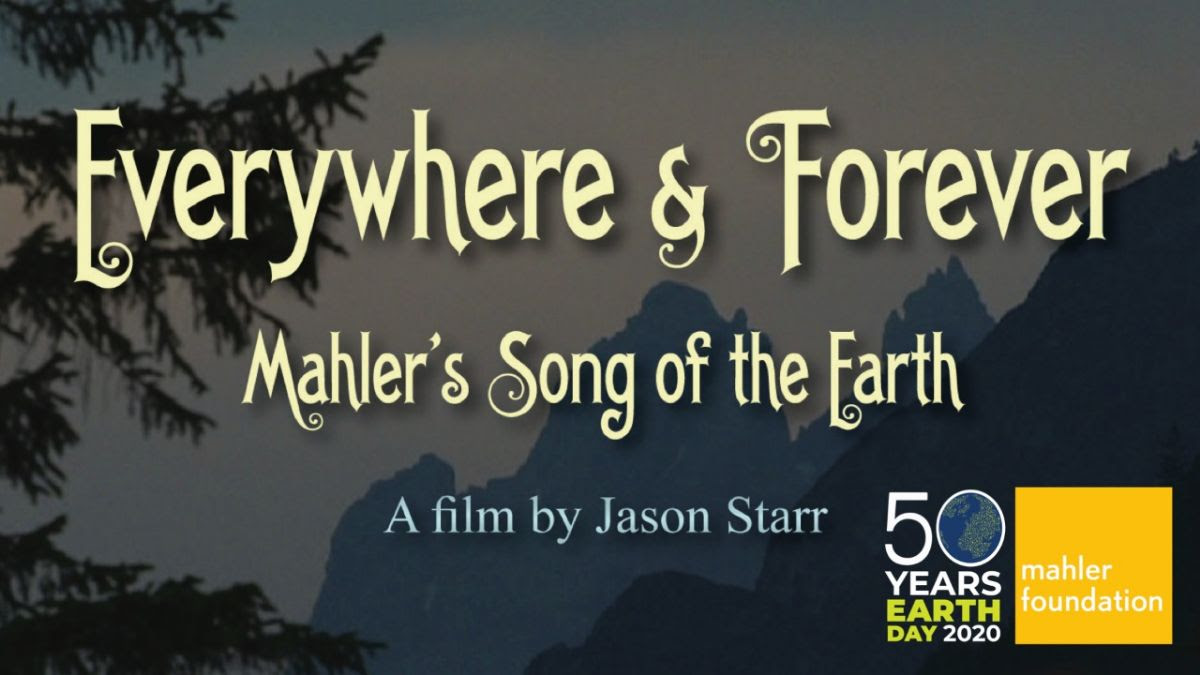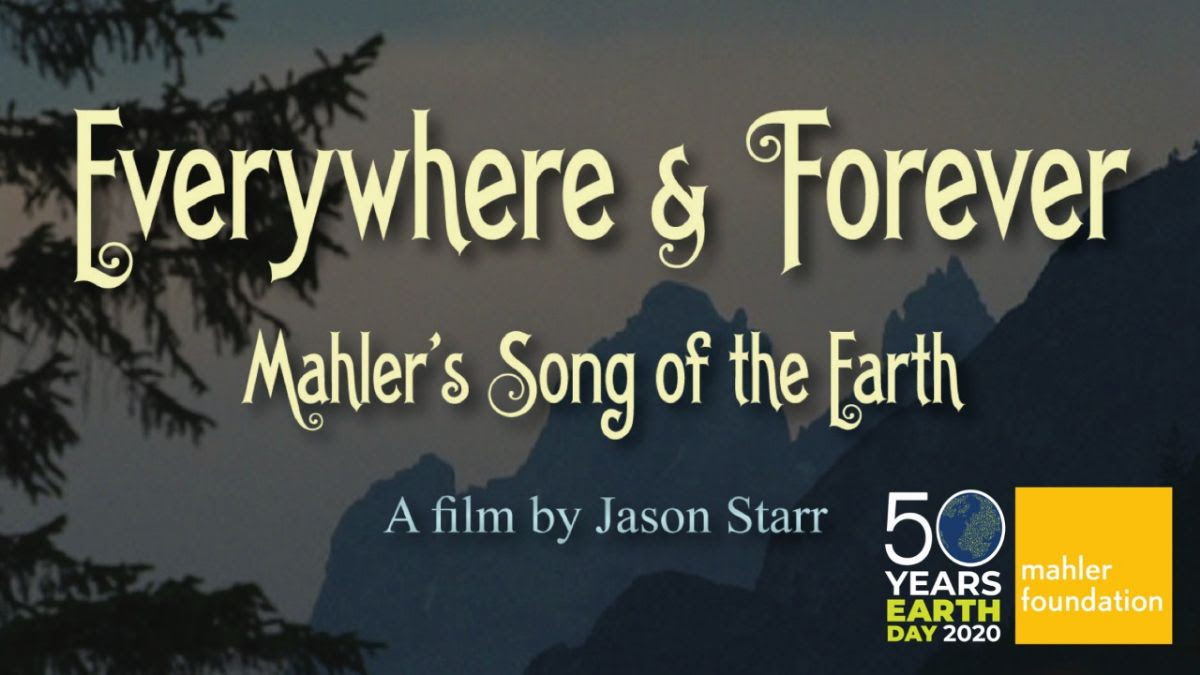 A beautiful documentary by Jason Starr, "Everywhere and Forever – Mahler's Song of the Earth" (TV Version)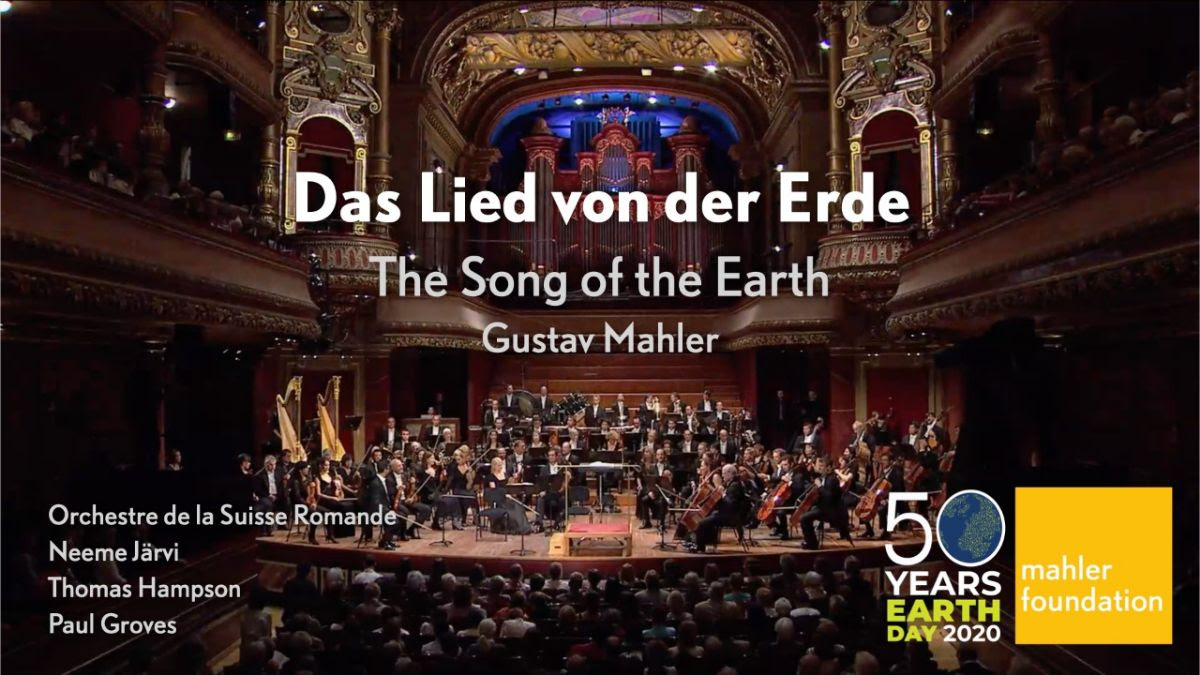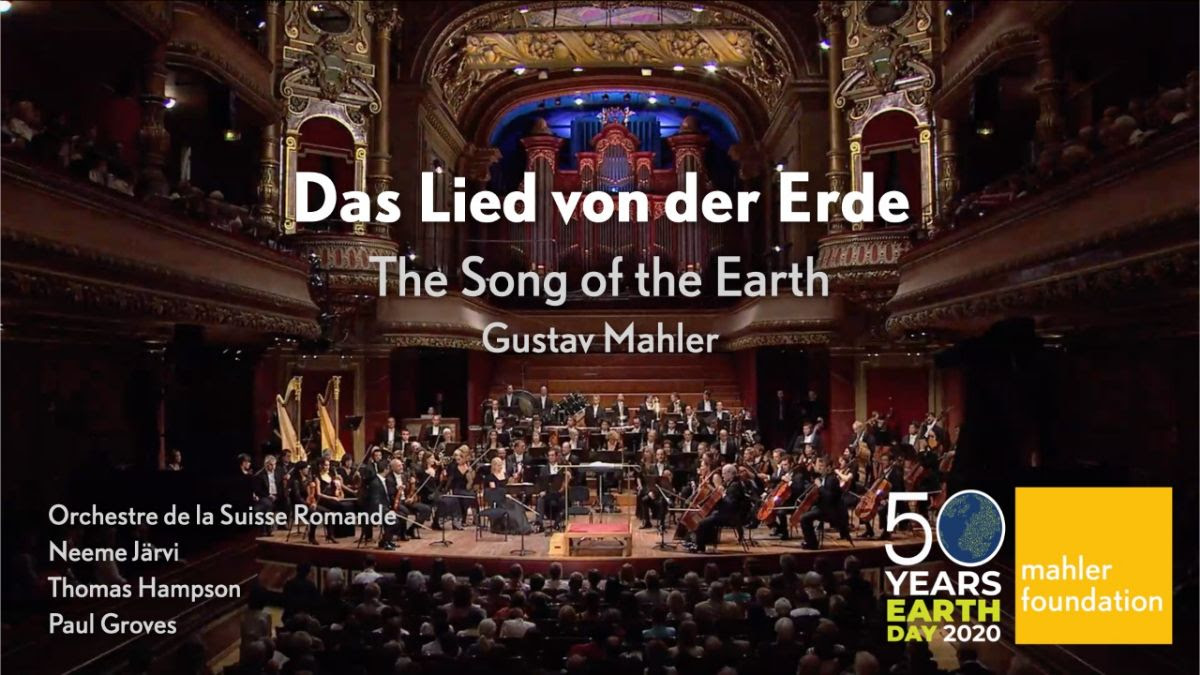 Das Lied von der Erde with Thomas Hampson, Paul Groves, Neeme Järvi, and the OSR – Orchester de la Suisse Romande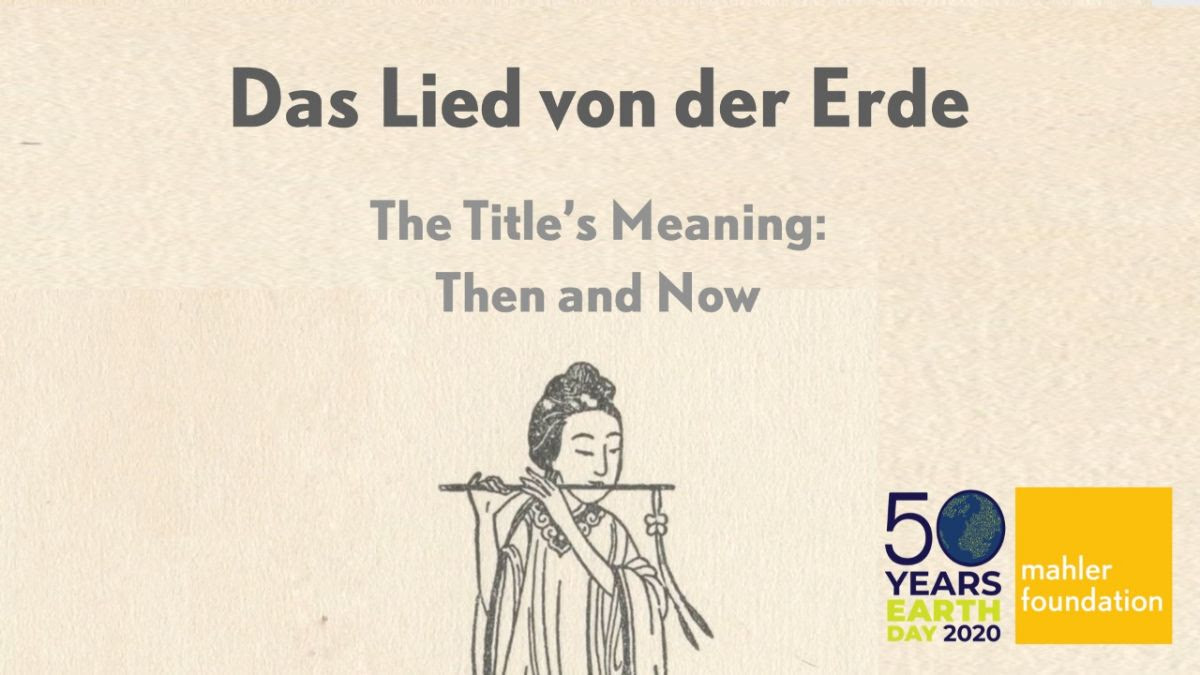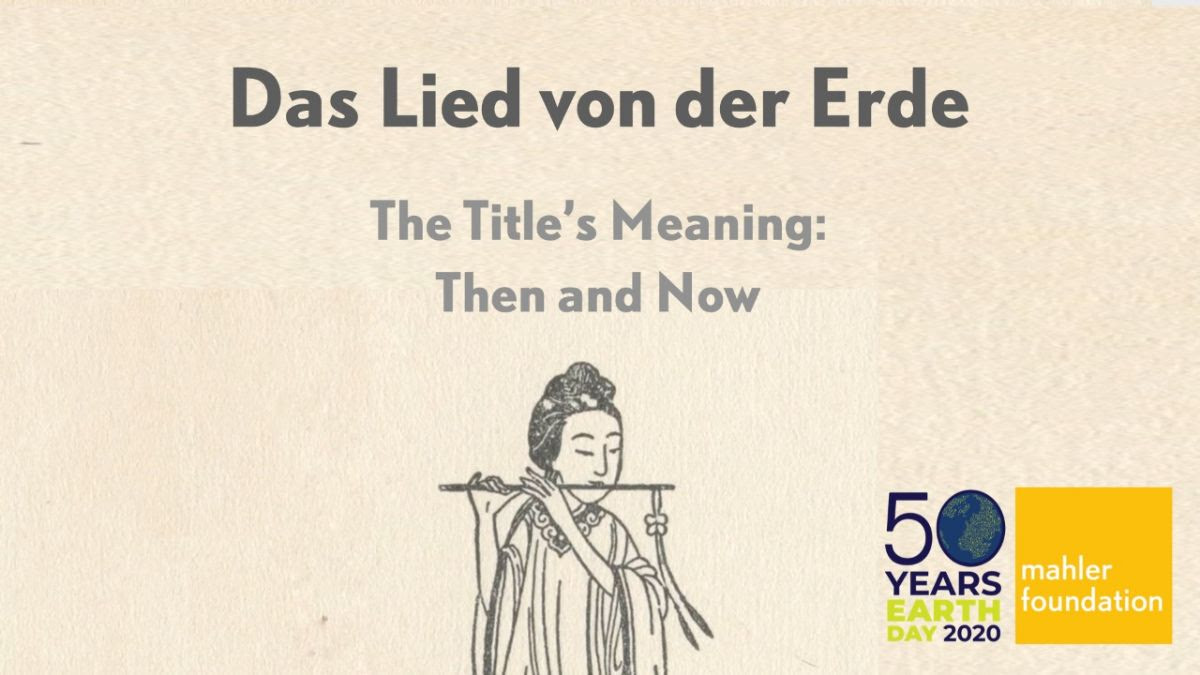 A mini-documentary on "The Titel's Meaning: Then and Now."
Presented by Mahler Foundation in collaboration with Cultural Media Collaborative.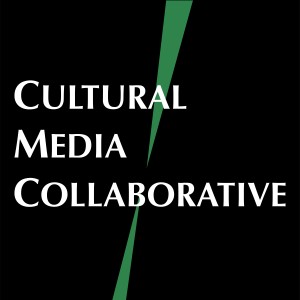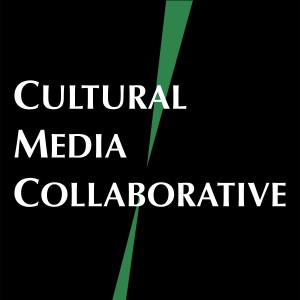 Trailers of CMC Mahler documentaries: culturalmedia.net
"Everywhere and Forever – Mahler's Song of the Earth"